The First and Oldest Virtual
Trading Platform
The Highline Automobile LIST
We're so much more than just another trading platform. The history and data alone are priceless. Then there are the 250+ reputable members to meet.
The First and Oldest Virtual trading Platform
Since 1988 we have been introducing the most reputable dealers in America with one another. Posts include, trade bids, wholesale inventory, inventory needed, and opinions needed. Of course our member list is the who's who of highline and exotic dealers across the country. Care to join us?
With over 80,000 retail auction results from digital and physical auctions worldwide, you'll always be in the know of retail market trends. Unprecedented access to all results in one easy to use and convenient place. On your phone, desktop, or any device you browse online with, you have the data at your fingertips in less than 1 minute! Stop jumping from auction site to auction site to find the results, we have it all here in one easy to use system.

No additional fees or costs, no long-term commitments, and no upcharge for multiple memberships within each location!
Direct and Personal Attention
Having been members ourselves for these past 3 decades, Debra and I have a unique understanding of many circumstances and elements of day to day trading which you always have access to if needed. Whatever you might need, we're here to help. Just a phone call, text, or email away!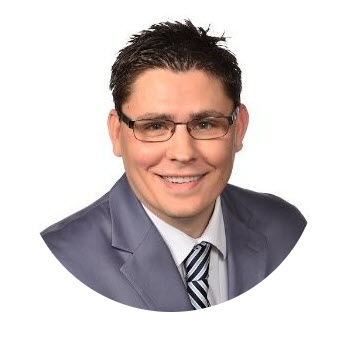 Scott Ales, in my opinion, is the resident expert on all unique and classic cars. I have yet to meet anyone who has the depth of knowledge in the classic, exotic and collector car market that Scott has. When it comes to this segment, Scott is the authority in my opinion. He is an incredible resource, having the best analytics in this area which he has been collecting for decades.

Scott is also widely known for his character, standing out in our industry as a trusted, ethical professional that people really enjoy doing business with. His website www.ThaList.com is a staple in the wholesale high-line/classic community and was light years ahead of its time 20 years ago and is still an amazing resource today. I am very fortunate to also call Scott a friend.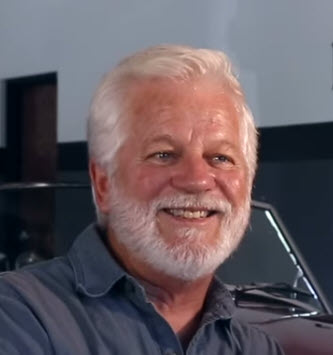 I wanted to write to compliment, encourage, and thank you for such a Because of the new format and added tools to the network it has become an invaluable tool to my business. I have watched as each month my profits have increased, a direct result of working ThaList.

If worked properly, one could make a substantial living simply by working the leads. Thank you once again for the support and making ThaList both easy to use and an income-producing tool.