Great!
Now that we're on the same page,
let's see how we can help you..
Don't hesitate to click on our "Contact Us" button if you need immediate assistance. If you're here to explore our unique services, companies, or history, continue below!
Choose a service that best suits your needs or feel free to learn about all three!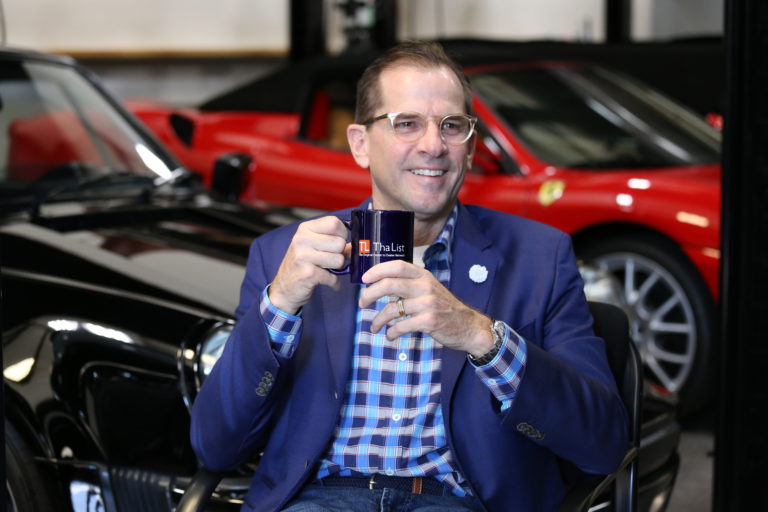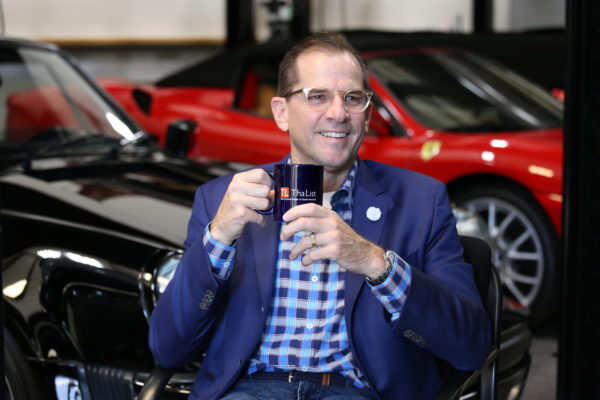 Our extensive experience in tangible asset management, auction services, technology, presentation/photography, valuations, and 40 years of relationship building is unparalleled in the market. Sometimes you just need a clear and knowledgeable voice to guide you through…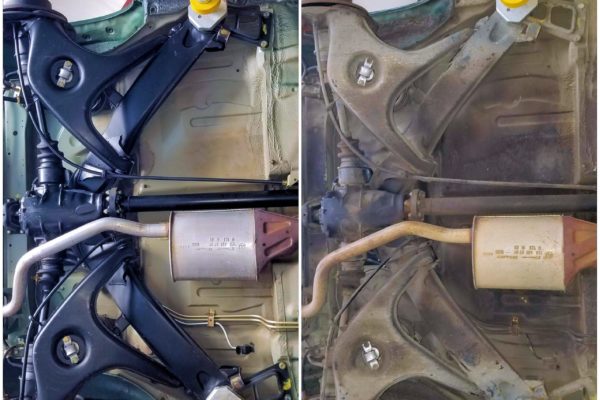 Explore our before and after gallery, watch videos, see first hand how we have leveraged the power of dry ice and technology to transform the surfaces of your prized possession to factory new. All without water, abrasives, or treatments and sprays. Squeaky clean and dry everywhere…
It's been an exciting journey thus far, care to join us for the next chapter?
Now in our late 50s, Debra and I are leveraging all the lessons and experiences these past 40 for our very special clients. Including multiple asset classes, farming, trucking, technology services, sales, auctions, banking, real estate, and more! Slightly ahead of the curve, innovative, and often imitated!  Take a moment to explore our past and a bit about the future!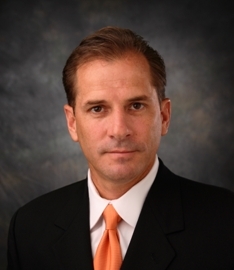 As Merriam Webster states online…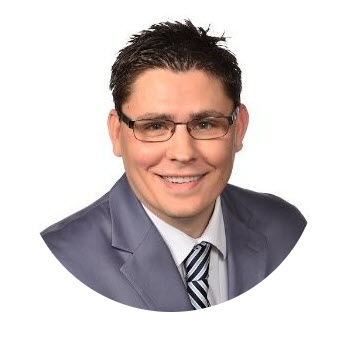 Scott Ales, in my opinion, is the resident expert on all unique and classic cars. I have yet to meet anyone who has the depth of knowledge in the classic, exotic and collector car market that Scott has. When it comes to this segment, Scott is the authority in my opinion. He is an incredible resource, having the best analytics in this area which he has been collecting for decades.

Scott is also widely known for his character, standing out in our industry as a trusted, ethical professional that people really enjoy doing business with. His website www.ThaList.com is a staple in the wholesale high-line/classic community and was light years ahead of its time 20 years ago and is still an amazing resource today. I am very fortunate to also call Scott a friend.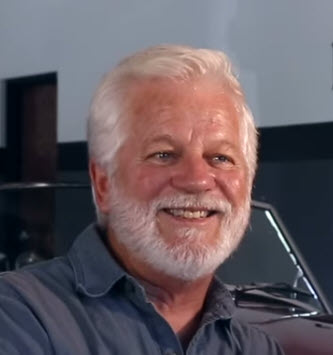 I wanted to write to compliment, encourage, and thank you for such a creative job you have done with ThaList.

Because of the new format and added tools to the network it has become an invaluable tool to my business. I have watched as each month my profits have increased, a direct result of working ThaList. If worked properly, one could make a substantial living simply by working the leads. Thank you once again for the support and making ThaList both easy to use and an income-producing tool.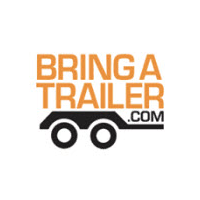 We love the dry ice process that this seller has developed and the associated underside presentation. Take a look at all of his offerings, he deserves great credit for the extra effort he puts in. It is seriously next level. We want to do this to all of our cars, whether we keep them or sell them.

Thanks for listing this car here on BaT, @Scott_Ales!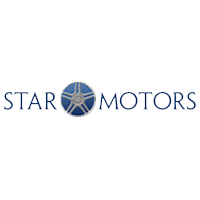 Please keep sending me pictures and videos of the progress on my Mercedes 300SEL 6.3. Following the results is better than watching Game of Thrones!
We decided at the beginning of our careers to make our relationships and reputation the primary focus of our business. It hasn't always been the easiest or most cost effective. But it certainly allows us the good fortune to work with the industries finest individuals. 
We are grateful and blessed.