What can we transform for you? See firsthand the amazing transformations our technology has executed!
Introduction to Dry Ice cleaning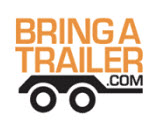 We love the dry ice process that this seller has developed and the associated underside presentation. Take a look at all of his offerings, he deserves great credit for the extra effort he puts in. It is seriously next level. We want to do this to all of our cars, whether we keep them or sell them. Thanks for listing this car here on BaT, @Scott_Ales!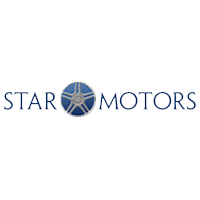 Please keep sending me pictures and videos of the progress on my Mercedes 300SEL 6.3. Following the results is better than watching Game of Thrones!